We opened our doors in 2022 when our owner, Bri Lutz, decided to use her love for baking as a way to add fun to her community. After years of making custom orders from home, Bri started The Sweet Lair, LLC to provide delicious baked goods and her vision grew to include a meeting spot for people to gather with coffee, games, and desserts at their disposal.

We are a family-owned and operated board game café and we have been so blessed to meet our many patrons who love the idea and the atmosphere. Not only do we have a large menu filled with coffee, baked treats, and so much more, but we also offer a variety of family-friendly board games and a staff that is knowledgeable about both. Here at The Sweet Lair, we will do everything we can to make sure your visit with us is enjoyable!

We are the only board game café that has a Design Your Own Cupcake feature, which allows you to choose your own frosting, filling, and topping. Our additional food items include homemade granola, pimiento cheese dip, ice cream, fresh-cut fruit bowls, and bagged chips! The Sweet Lair is a popular and unique hotspot, making us an ideal choice for group events, catering, and date night reservations. We offer fun and indulgence to downtown Menasha residents by specializing in amazing desserts, delicious coffee, and fun board games.

We invite you to "Make Life Sweet" with us at our location in Menasha, WI, or contact us at (920) 558-4041 to learn more. To inquire about custom order desserts and cakes please send emails to orders@thesweetlaircafe.com.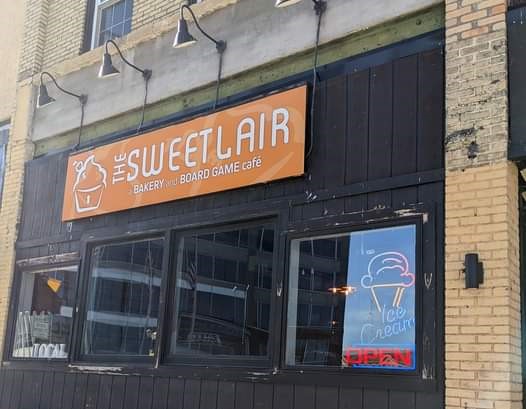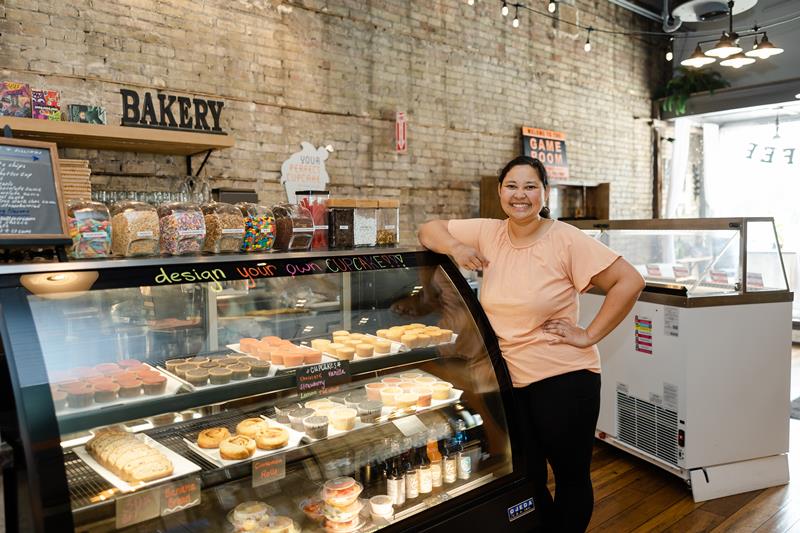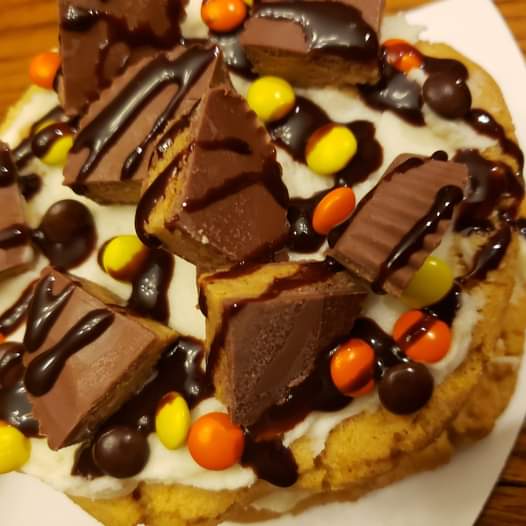 Areas Served:
Oshkosh, WI Neenah, WI Appleton, WI Kaukauna, WI Menasha, WI